Curriculum
For information about how we are making the curriculum accessible for those with disabilities or special educational needs, please see our Accessibility Plan on the SEND page.
Our Approach to the Curriculum
The children that attend Blenheim live in a 'tight knit', rural, local community. Parental engagement is high with parents supporting events and homework activity.
To meet the needs of our community our curriculum has been designed to do the following:
1. Provide a broad breadth of content. Areas of study have been selected using the National Curriculum and content and activities carefully planned and well chosen.
2. New learning builds on previous knowledge – there is a progression in the delivery of new concepts, so that pupils are able to make links and build up a long term arc of knowledge.
3. Teachers refer back to previous learning to enable children to build on what they already know.
4. Provide well-chosen trips/experiences that are outside of the locality as much as possible or offer experiences our parents would not usually expose their pupils to.
5. To link areas of study by concepts that run throughout curriculum areas – the concepts are reinforced to pupils and referred back to when new areas of study are presented.
6. To build up knowledge webs/organisers to help pupils to visualise the collation of knowledge and make links between areas of study taught.
7. To build in curriculum days where the whole school focusses on a theme or area of study that develops pupils' understanding of their role and responsibilities within society at a local, national and international.
We place a high priority on developing competence in reading and the use of vocabulary – both are taught explicitly as well as being interweaved across all subjects. Confidence and fluency in reading coupled with a rich spoken vocabulary underpins the development of acquiring subject knowledge over time.
Pupils are taught how to access learning and undertake independent inquiry and problem solving – we call these behaviours for learning. These skills are essential for learning both in the classroom and life outside of the academy. Our Core Values, as well as British Values are interwoven throughout everyday learning.
Our curriculum is split into two alternating phases, called A and B.
In the 2023 - 2024 academic year, we will be teaching Phase A.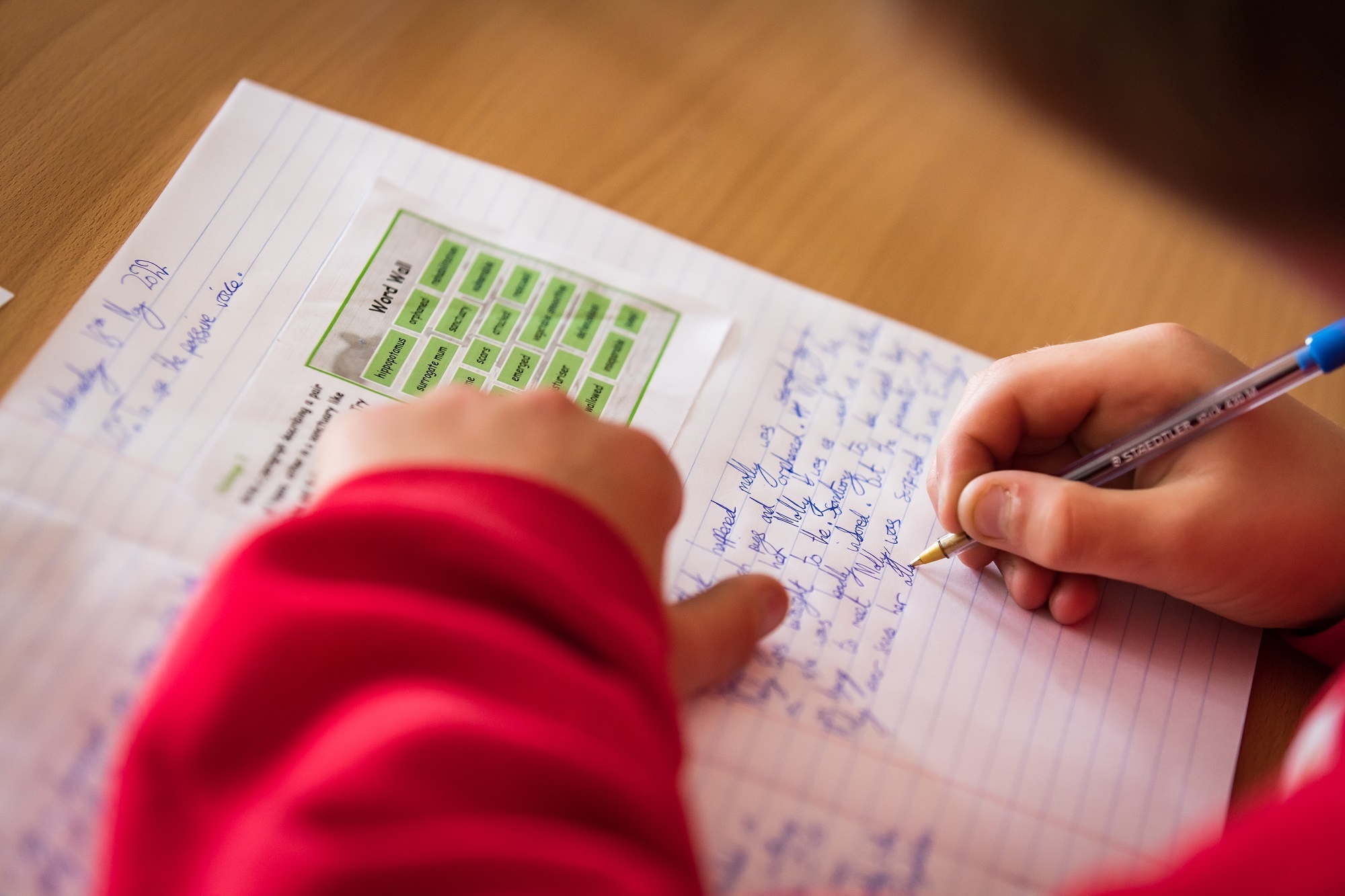 From September 2024 to July 2025, we will teach Phase B, and so on.
If you need further information on the curriculum, please contact the school office.