Our Academy Trust
O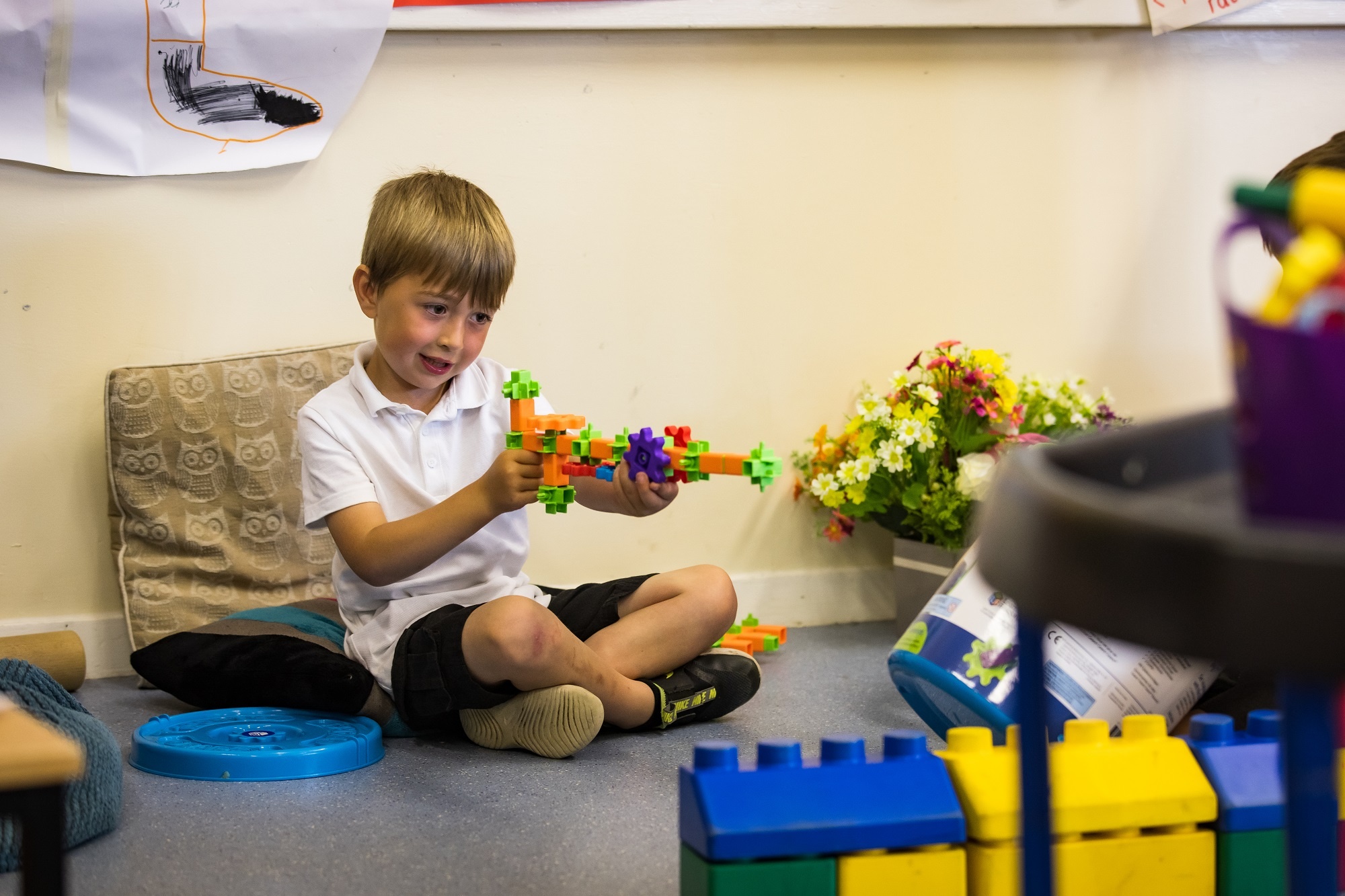 ur school is a part of the Ad Meliora Academy Trust. The Trust comprises our school and two other primary schools, both in nearby King's Lynn - Reffley Academy and Greenpark Academy.
The Trust's strategic plan states:
Our Vision
To inspire all (children, colleagues, parents) to be happy and become the best they can possibly be.
Our Mission
...is to accelerate progress and educational attainment, build effective social skills, broaden experiences for children in order to raise aspirations for all on the journey 'towards better outcomes'.
Our Values
Respect and Inclusion – We respect one another's right to safety and dignity; all pupils are welcome in our Trust. We work in partnership with others to meet the needs of our pupils.
Compassion and Kindness – We care for one another, are concerned about the suffering of others, and want to act to make a better world.
Cooperation – We want everyone to learn and succeed, and this requires us to work together, compromise, and share, in order to succeed.
High Expectations and Excellence – We have high expectations of ourselves and strive for excellence in our curriculum and all other areas
Integrity – We are both honest and driven by a clear moral compass.
Restorative – We take responsibility for our actions and put things right when something has gone wrong.
Courage - We are a Trust that boldly faces challenges and support each other through difficult moments in our learning and life.
Appreciation – We show appreciation for one another whenever possible.
Reflective and Embrace Change – We are not afraid of change and believe it can be a positive opportunity for creating a better self, Trust, and society.
Please find below details of our Local Governing Board and Trust Directors/Members, noting business and other pecuniary interests.
If you would like to see copies of the Local Governing Board minutes, please contact the school office.