Our Academy Trust
O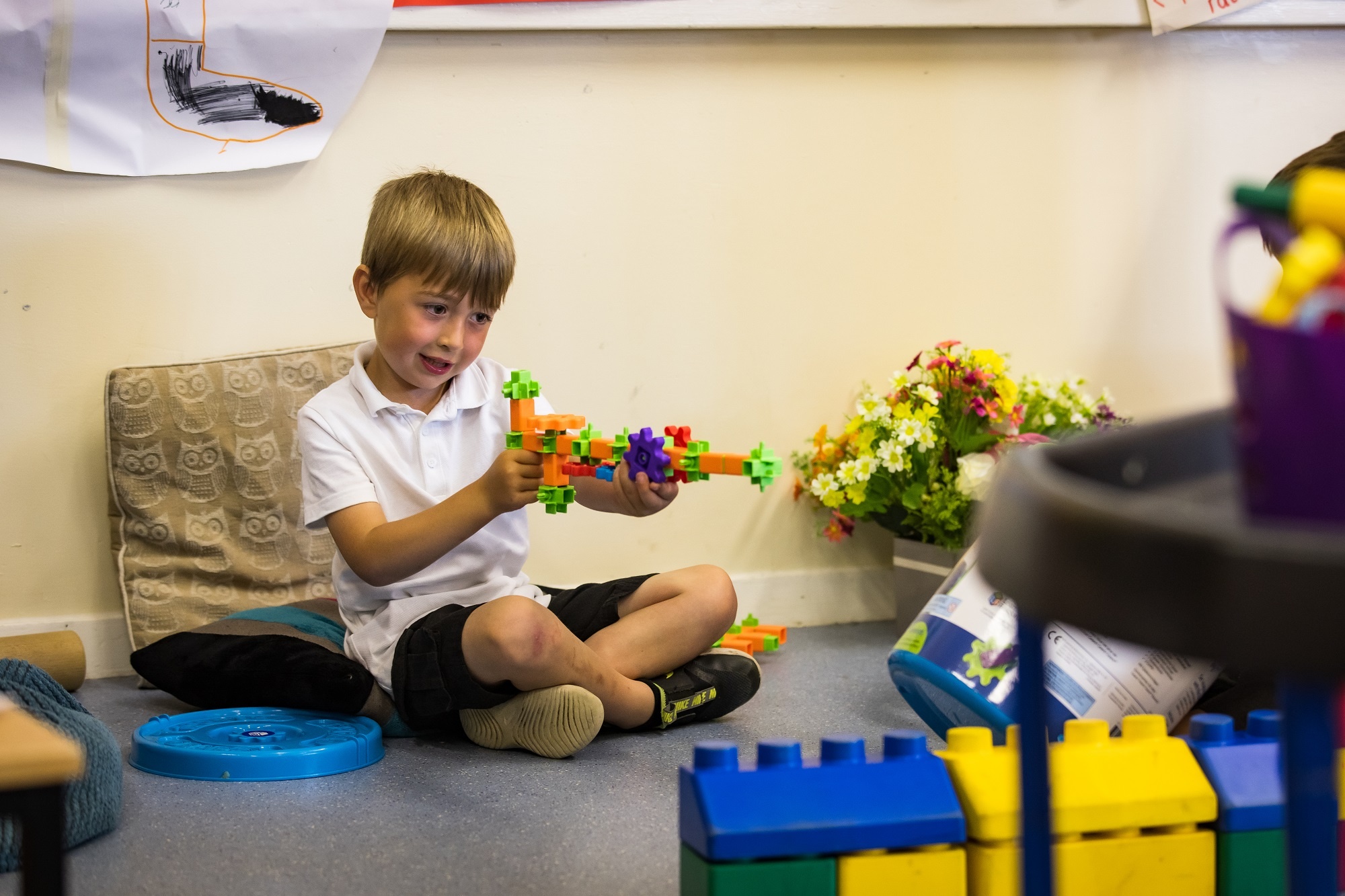 ur school is a part of the Ad Meliora Academy Trust. The Trust comprises our school and two other primary schools, both in nearby King's Lynn - Reffley Academy and Greenpark Academy.
The Trust's strategic plan states:
Our Vision
To inspire all (children, colleagues, parents) to be happy and become the best they can possibly be.
Our Mission
Is to accelerate progress and educational attainment, build effective social skills, broaden experiences for children in order to raise aspirations for all on the journey 'towards better outcomes'.
Our Values
Respect – we will treat all with respect.
Excellence – we will strive for excellence in all that we do and drive up standards and deliver outstanding teaching and support.
Enthusiasm – we will enthusiastically encourage, support and help all to be the best they can possibly be.
Working Together – we will work together and with partners, parents and the community to inspire our pupils and each other.
Belief – we believe that every child has intrinsic value, is capable of changing and growing and is naturally motivated to learn.
Safe – we will deliver a learning environment that is positive, happy and where children feel safe and able to learn.
Resilience – we will be innovative and adaptable to change to meet the needs of our pupils and the development of our colleagues.
Please find below details of our Local Governing Board and Trust Directors/Members, noting business and other pecuniary interests.
If you would like to see copies of the Local Governing Board minutes, please contact the school office.