Our Vision and Values
Our school values are at the core of everything we do. They underpin our teaching and learning, and provide an environment which prepares our pupils as confident, happy citizens.
Vision
Our vision for Blenheim Park Academy is to create a successful school that works together to ensure our children develop life- long learning skills. This is supported through a broad and balanced curriculum that stimulates, inspires, challenges and nurtures each child's developmental needs.
Our Aims
To promote the enjoyment of learning through an exciting curriculum.
To provide opportunities to discover and develop their artistic and creative talents.
To provide opportunities to spark children's curiosity and confidence to be able to achieve their goals and aspirations.
To foster an attitude of care, respect and co-operation to create global citizens who contribute positively to communities.
To create a safe and supportive environment to encourage resilience and reflectiveness.
Promoting Fundamental British Values.
in accordance with The Department for Education we aim to actively promote British values in schools to ensure young people leave school prepared for life in modern Britain. Pupils are encouraged to regard people of all faiths, races and cultures with respect and tolerance and understand that while different people may hold different views about what is "right" and "wrong", all people living in England are subject to its law.
The Key Values are: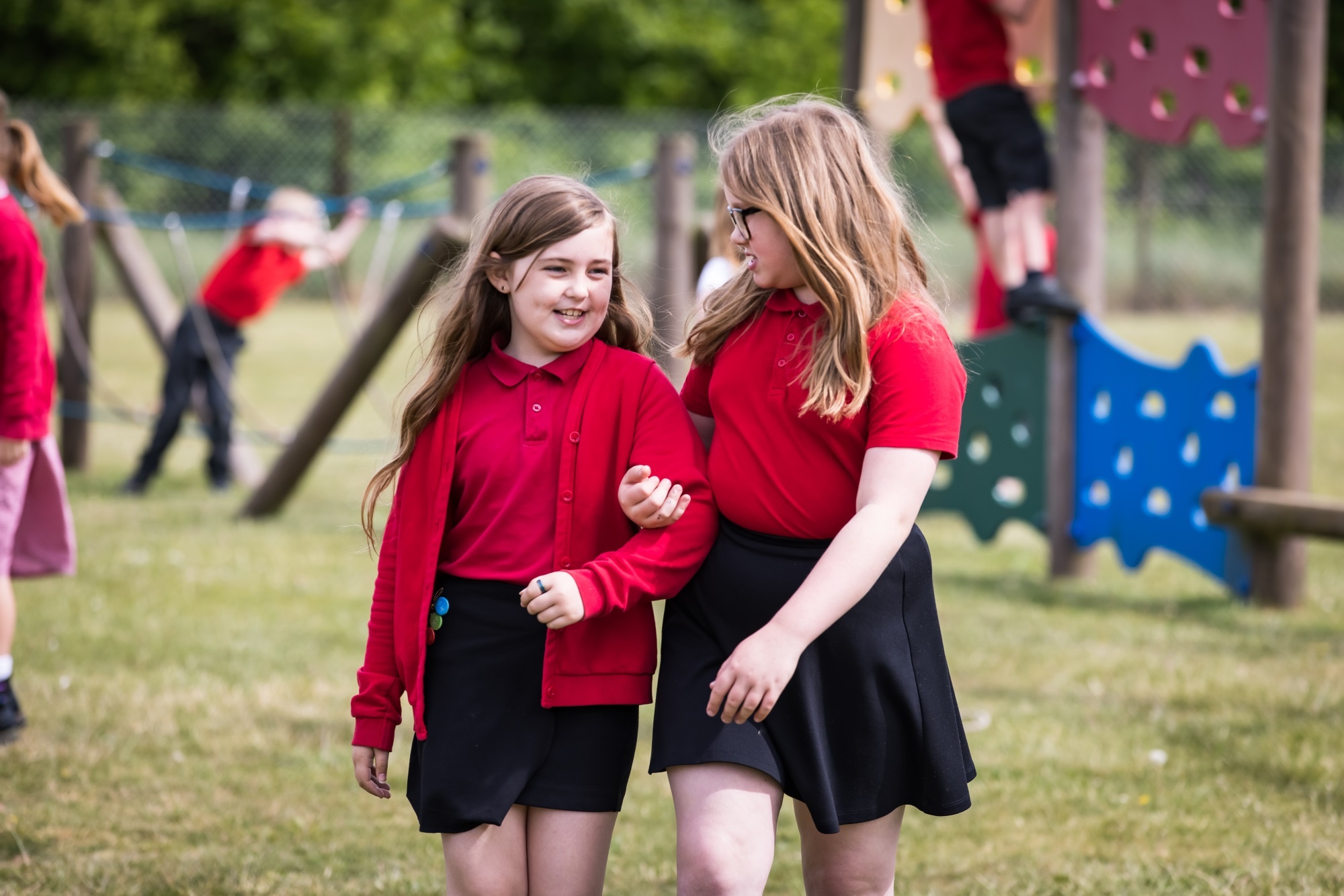 democracy
rule of law
individual liberty
mutual respect
tolerance of those of different faiths and beliefs
We want to see a strong, sustainable and cohesive community in each academy within our Trust. We will continue to develop and promote policies and systems that make sure that the academy communities and our Trust workforce are not unlawfully discriminated against.
Our equality aims are to:
Promote equality of opportunity.

Eliminate unlawful discrimination.

Promote good relations between people from different backgrounds.

Encourage everyone to be a part of and contribute to the community.

Establish an environment where everyone is valued and respected as an individual.
You can find our Policy for Equalities on the Policies page.